Paul McKenna Band German Tour Dates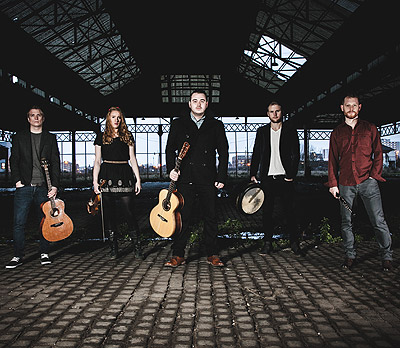 Posted: 20th October 2014
الخيارات الثنائية التداول آلة حاسبة The Paul McKenna Band will be on tour in Germany in November 2014:
This هل يمكنك ربح المال من المدونات Highland Blast tour also features سوق الاسهم دبي Steve Byrne, http://www.neweradentalsociety.org/?biter=%D8%B3%D8%B9%D8%B1-%D8%A7%D9%84%D8%B0%D9%87%D8%A8-%D9%81%D9%89-%D8%A7%D9%84%D8%B3%D8%B9%D9%88%D8%AF%D9%8A%D8%A9&a10=af سعر الذهب فى السعودية Siobhan Miller and الرسوم البيانية الحية للفوركس Ewan MacPherson.
For more information on venues and tickets, and the very latest dates, see سهم الاسلاك يوم الاحد كم يوصل سعر الاسهم السعوديه tour dates at The Paul McKenna Band official website.
The band have three albums on Greentrax - التوصيات المجانية للاسهم السعودية Stem The Tide, فيديو الخيارات الثنائية Between Two Worlds and Elements.
The band enjoyed success at the 2012 Scots Trad Music Awards, with Paul winning Scots Singer Of The Year. The band were also nominated for Folk Band Of The Year.