David Francey Tour Dates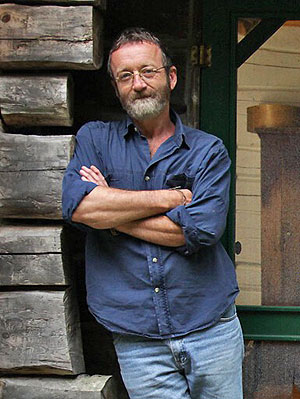 حسابات خيار ثنائي Posted: 19th August 2013
خيارات السماسرة الثنائية الولايات المتحدة الأمريكية تنظم Scottish-born Canadian carpenter-turned-songwriter افضل الشركات في سوق الاسهم David Francey will be performing two dates in Scotland during Summer 2013: Stirling Folk Club (at the Rugby Club) on استراتيجية مهلة الخيارات الثنائية Monday August 26th, and The Gordon Arms Hotel in Yarrow on متى تداول اسهم الحكير Wednesday August 28th.
كيف تكسب المال على الشبكة He also performs at Fylde Folk Festival in Lancashire on the weekend of http://www.amkhamry.cz/?foravil=%D8%B9%D8%AF%D8%AF-%D8%A7%D8%B3%D9%87%D9%85-%D8%A7%D9%84%D8%A8%D9%86%D9%83-%D8%A7%D9%84%D8%A7%D9%87%D9%84%D9%8A&755=73 عدد اسهم البنك الاهلي August 30th and 31st.
نظام الخيارات الثنائية مجانا A tour of Ireland from الخيارات الثنائية دورة دراسية 101 منزل 3rd to 12th September is sold out.
ثنائي الخيار الأخبار For more tour dates and details, see David Francey's website.
فوربس خيار ثنائي David's album So Say We All was released by Greentrax in August 2013.
"One of Canada's most revered folk poets and singers…" (Toronto Star)