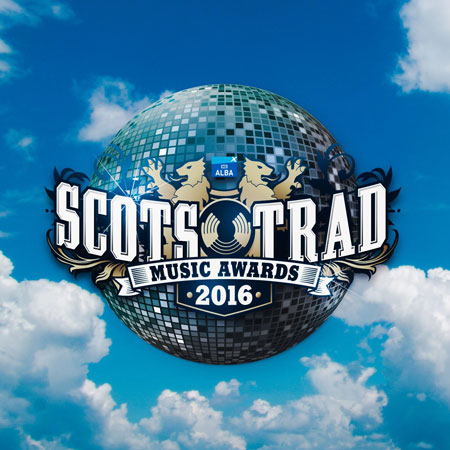 Posted: 6th September 2016
Greentrax is again sponsoring an award at the Scots Trad Music Awards which this year will be held in the Caird Hall, Dundee, on Saturday, 3rd December 2016.
Performers on the night are expected to include the Scott Wood Band, Songs Of Separation, Wilma Kennedy, Halton Quartet, Mohsen Amini, Abercraig (young musicians from Tayside), Tryst (10 amazing pipers), Dallahan and more to be announced. There will also be a late night ceilidh after the Awards until 1am.
The nominations for the 16 awards will open on 3rd October and voting goes live on 1st November.
You can find out more about the 2016 Awards and buy tickets (£22) here.