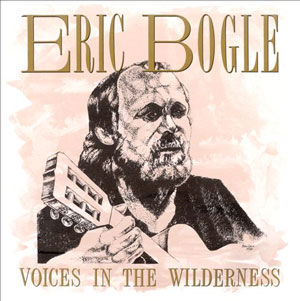 Posted: 6th July 2017
Anxious to complete your album collections?
Greentrax can now offer many deleted back catalogue titles for the reduced price of £10.00 - some may be of limited supply while stocks last. Other deleted albums may be added in the future so please contact us to enquire about any Greentrax Recordings title not available on this site.
The McCalmans
Eric Bogle
Singers
Instrumental
Groups & Compilations
Call us to order these titles (not available online):
CDTRAX060: Scotland Now - The Music And The Song - Various Artists
CDTRAX145: Isla St Clair - Tatties and Herrin' (The Sea) - BBC series
CUL103: Barbara MacDonald Magone - The Fiddler's Friend - Cape Breton piano
CUL110: Abby Newton - Crossing To Scotland - brilliant cello
CUL114: Bachue - A Certain Smile - featuring Corrina Hewitt